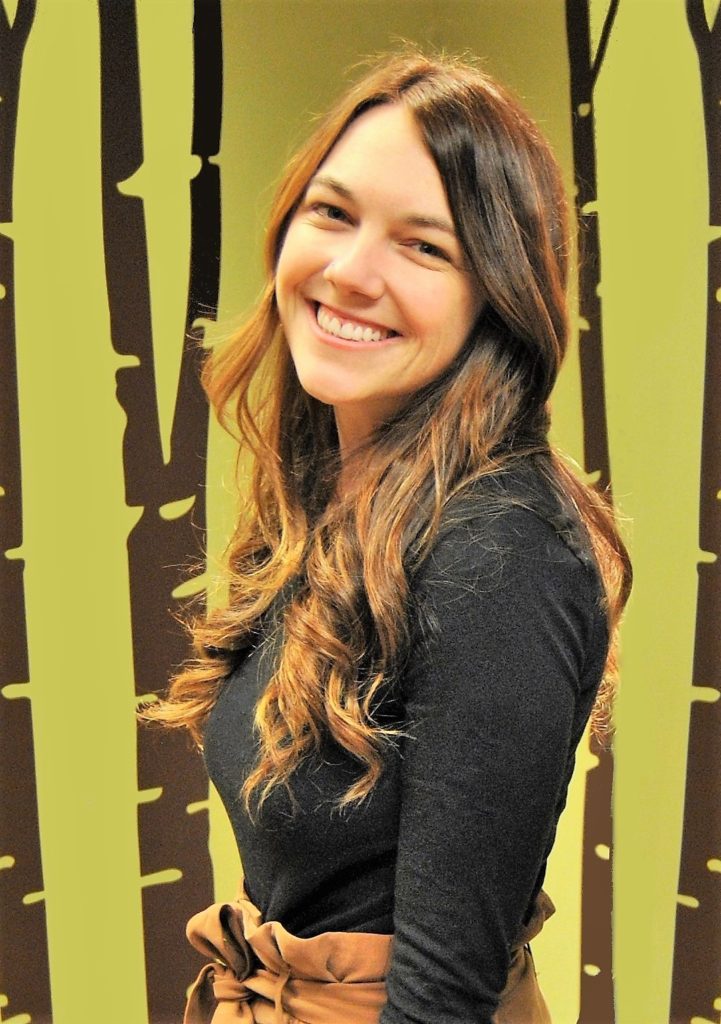 As a Licensed Mental Health Counselor, I specialize in trauma-focused cognitive behavior therapy (TF-CBT). Focusing heavily on treating children and adolescents who have experienced trauma, I am passionate about utilizing experiential and creative treatment modalities through a trauma-informed lens. I do so by including art, play, sand tray, and psychodrama therapies in my practice while also offering trauma-informed yoga, yoga for emotional healing, and empowerment self-defense, all of which I believe help strengthen your healing process. As a therapist I believe in being truly authentic and present during therapy sessions. I believe in utilizing art, creativity, spontaneity and genuine focus on you, the client. I integrate guidance of my Christian faith and spirituality as an anchor that aids as a guiding path for understanding, comfort, and growth.
I have over ten years' experience in a variety of settings, including long-term residential treatment centers, university counseling offices, child advocacy centers, outpatient treatment facilities, non-profit abuse and neglect community agencies, and juvenile detention centers.
I earned my Master of Arts in Clinical Mental Health Counseling as well a Bachelor of Arts in Psychology and Social Welfare at the University of New Mexico. I am currently pursuing a PhD in Counselor Education and Supervision at Antioch University in Seattle, with the hope to train professional counselors and further develop creative forms of highly effective treatment.
I firmly believe that therapy should be collaborative, honest, and empowering. I look forward to walking next to you on this healing journey and assisting to cultivate your inner strength.
Chelsi is a Registered Yoga Teacher through Yoga Alliance