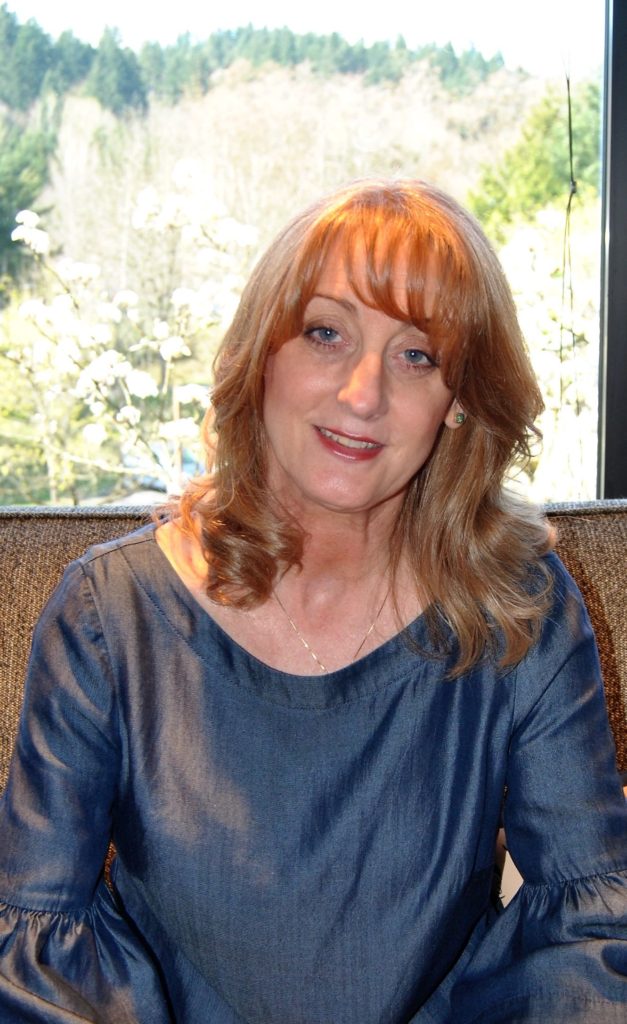 I am a Licensed Child Psychologist with specialty training in pediatric psychological and neuropsychological assessments, and I provide counseling for children and adolescents ages 4-16 years. I received my Bachelor of Arts in Science from Puget Sound Christian College; Master of Arts in Counseling Psychology and a Doctorate in Counseling Psychology from Northwest University. My graduate training included working with Youth Dynamics, Cocoon House, Northwest Pediatric Neuropsychology, and Ryther. I am an adjunct professor at Northwest University, and a supporter (previous volunteer for 7 years) of Royal Family Kids Camp – Cedar Park Church.
I have over 25 years of professional experience working with children, adolescents and families. I have extensive experience with diagnosis and treatment, and intervention services for Autism, Learning Disorders, ADHD, OCD, Tourette's, Anxiety, Selective Mutism, Depression, and Trauma. I provide therapy using evidence-based practices tailored to each child's needs. I work closely with families by providing on-going parent support and coaching. My foundation in Christian principals guide me in helping families. My hope is to provide my families encouragement and understanding within a positive environment for growth and change.
Some inside stories: My husband and I celebrated our 33rd anniversary in 2019; we have three adult children, one of which is an "Aspie", all married now; we have four grandchildren; we were a homeschooling family for 10 years, and a military family for 20 years (God Bless my husband's dedication) and we have a passion for Jesus.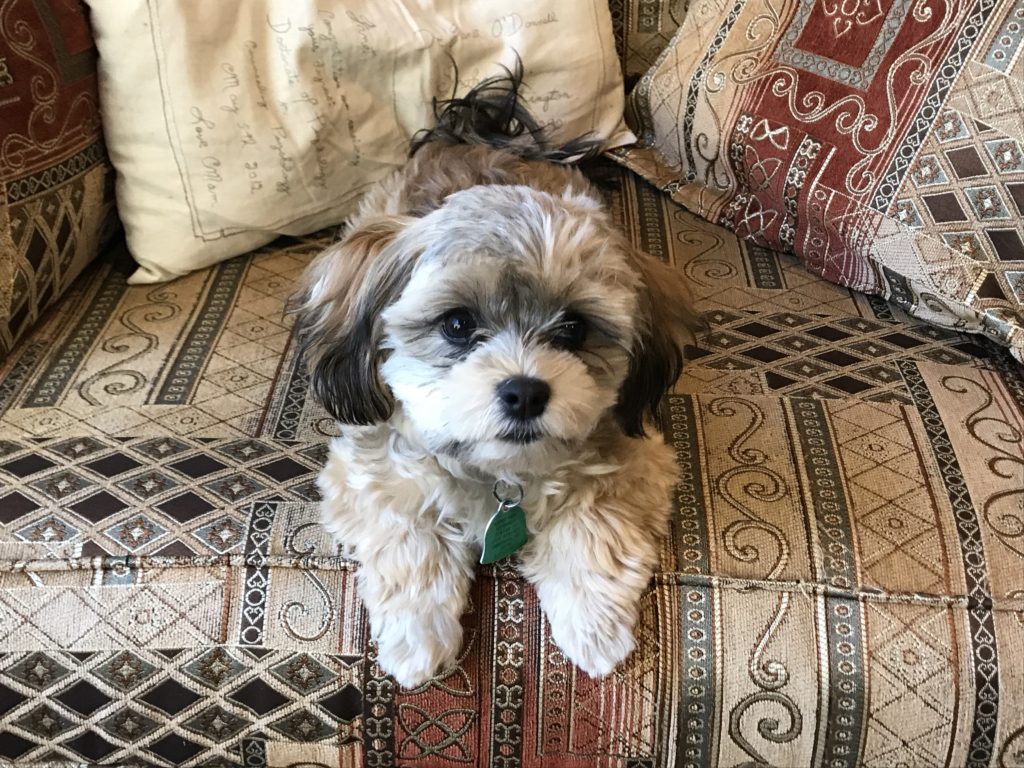 Dr. Janet's Therapy Dog
Commander Charles Anthony Tucker III arrived to the clinic in August 2019. He is still a puppy, born April 27th, so he is just learning how to be a therapy dog, yet is already winning the hearts of our families that come to visit the clinic. Tucker is a Havanese, is hypoallergenic, and is very gentle and sweet; he loves children and greeting and snuggling with all who come to the clinic.
---
"God has not given us a spirit of fear, but of power and of love and of a sound mind." 2 Timothy 1:7