Adolescent Psychodrama Group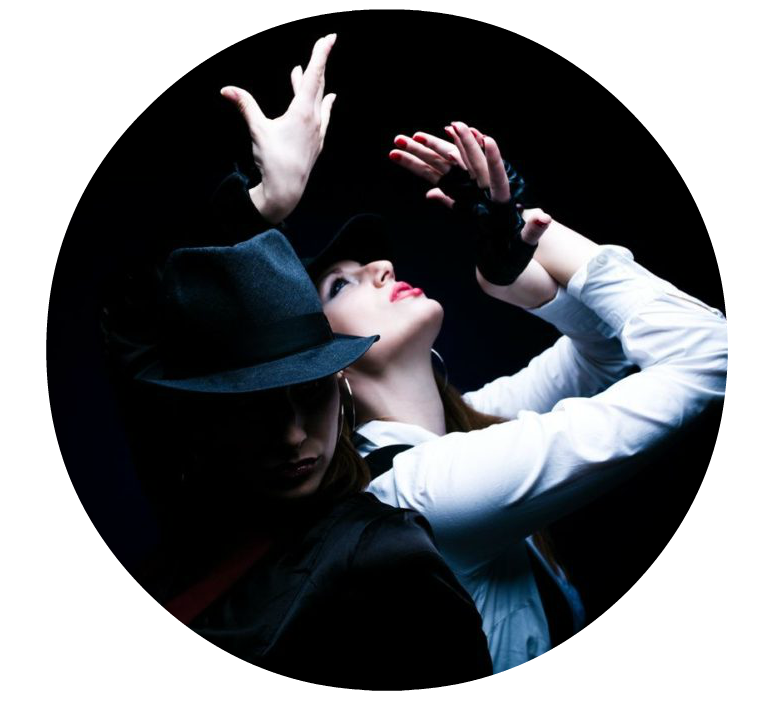 Topics discussed include social anxiety, depression, self-harm, family conflicts, relationship issues, self-worth and self-esteem. This is an open group in which clients are welcome to join at any time. Psychodrama is a form of experiential therapy in which clients are invited to engage in conversations with the various parts of themselves and can "act out" conflicts that are impacting their lives. Psychodrama allows clients to view inner conflicts from another perspective and truly gives life to the possibilities of recovery, empowerment, creativity, and acts as a catalyst for change.
This group is appropriate for teens ages 15-17.
---
Please email Chelsi directly for more information at Chelsi.House.LMHC@gmail.com