LEGO based therapy is a collaborative play therapy in which children work together to build LEGO models. Research has shown that significant gains can be made in social development through play therapy. Group LEGO building provides a medium through which children with social and communication disadvantages can learn and practice interpersonal skills.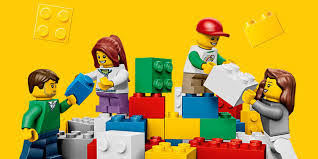 LEGO based therapy was developed by Dr. Daniel B. LeGoff; his studies have shown that children receiving Lego based therapy intervention demonstrated improvement in social competence, decreased maladatpive behavior, and increased duration of social interaction with peers.
LEGO based therapy focuses on key social experiences such as: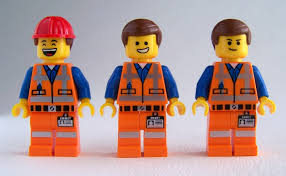 Confidence Building
Listening Comprehension
Collaborative Problem Solving
Sharing/Turn Taking
Following Directions
Conversation Skills
Joint Attention and Task Focus Skills
Verbal and Nonverbal Communication
LEGO Club is provided for ages 6-10 years and take place on Tuesdays from 4:00-5:00 pm. This is an on-going club; your child may come weekly or bi-weekly; and for how many weeks work for you. Group Therapy maybe covered by your insurance, CPT code is 90853. Please contact us if you are interested in joining this group.